Semi-automatic
Honey Filling Machine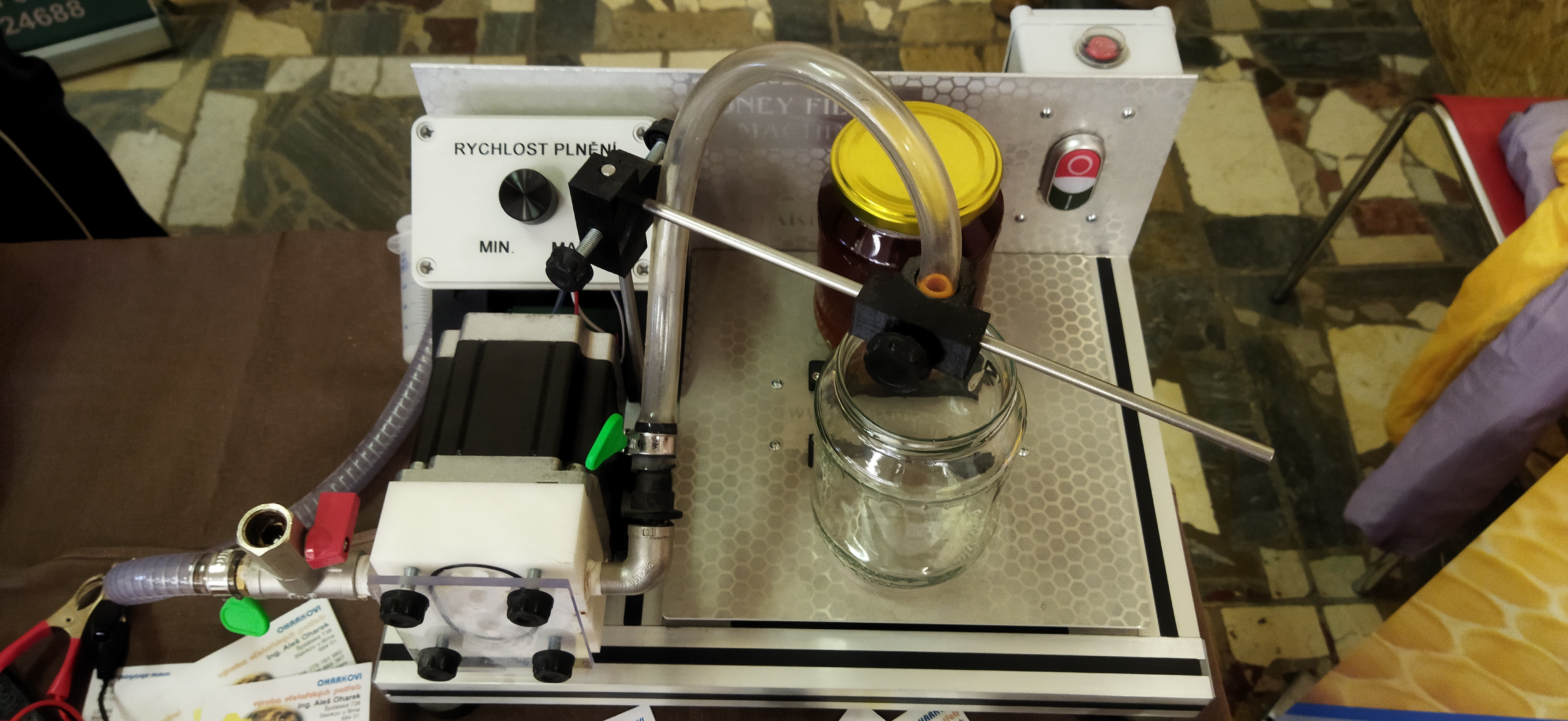 ✅ Simple control
✅ Simple cleaning
✅ No complicated electronics setup, just place the counterweight and start filling
✅ Suitable for pasty and liquid honeys heated to 35-43°C
✅ Filling capacity up to 180 kg/h
✅ Suction capacity up to 1.5m below the pump level
✅ Setting the filling speed on the panel
✅ Gear wheel diameter 32mm
✅ Drip protection
✅ The pump is made of material certified for contact with food
✅ Possibility of foot pedal control
✅ Lightweight aluminum construction
✅ Power supply 100-230V with IEC connector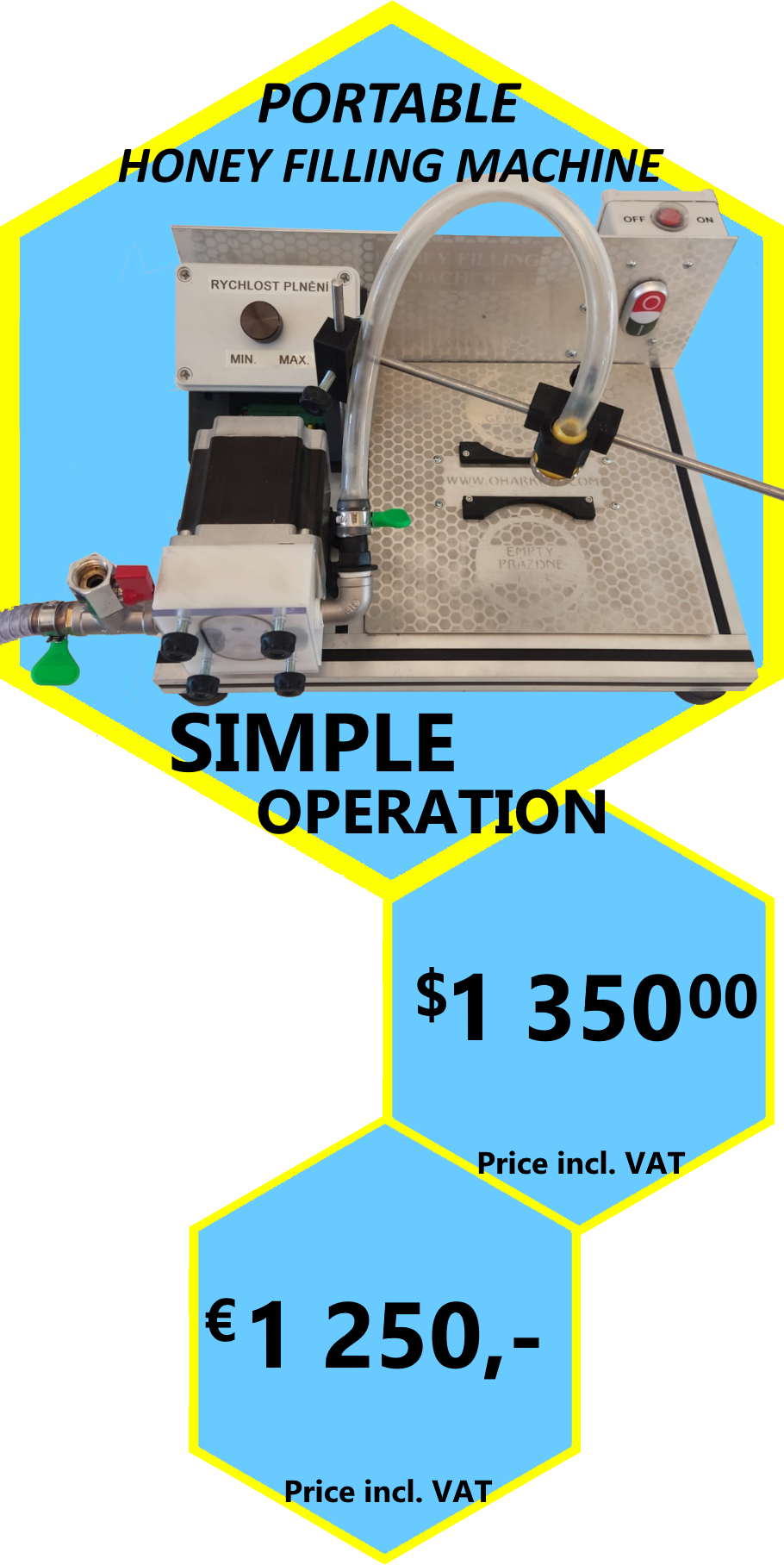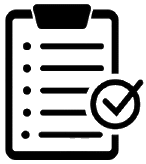 Technical parameters:
Dimensions (LxWxH)

:

40x30x15cm



Enclosure:
IP67, for outdoor use, Short-circuit protection, Engine thermal protection.
Usage:
For freshly spun or heated honey to a temperature of approximately 35-40 °C.
Control:
Using the front panel or foot pedal which is part of the filler.
Automatic shutdown after filling:
Yes (gravitational)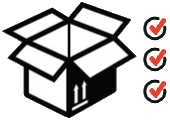 Package contents: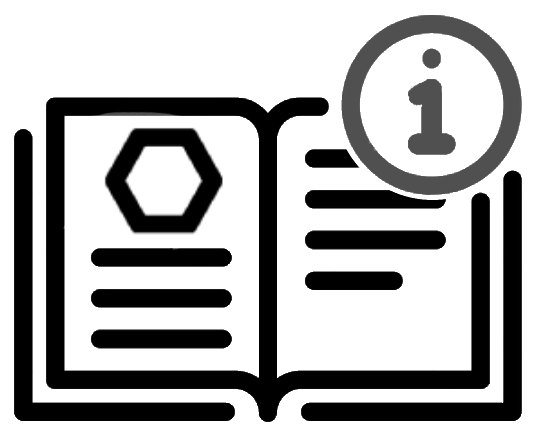 The pump is made of material approved for contact with food.