4VAP (ForVAP)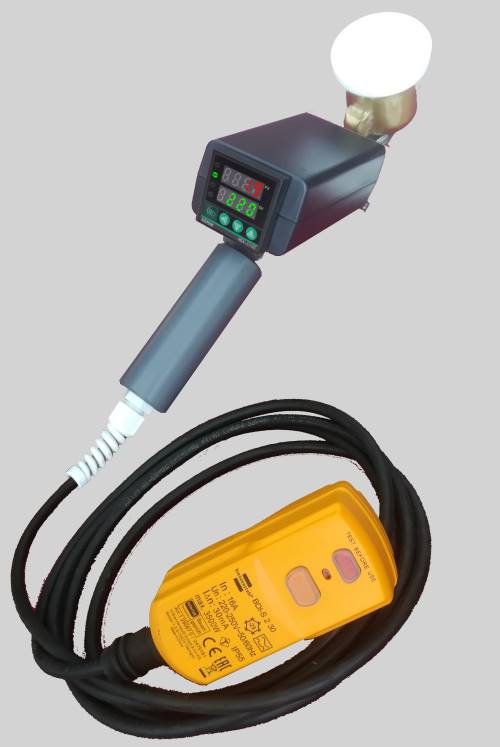 The 4VAP is an oxalic acid evaporator with digitally controlled evaporation temperature designed for commercial or multi-hive beekeepers. We make this vaporizer from 2016.

The stainless steel chamber of the 4VAP vaporizer is heated by a heating element to 230V. The temperature is controlled by a programmable thermostat and is factory preset to 220 ° C.
We also offer a version with a copper evaporation chamber - copper is a better conductor of heat.
The evaporator includes two teflon caps, which also serve as an acid bowl. The evaporated acid smoke is sublimed from the chamber into the beehive. The evaporation time of 2 g of acid is about 30 seconds.
This vaporizer is designed for use in locations where 230V power is available.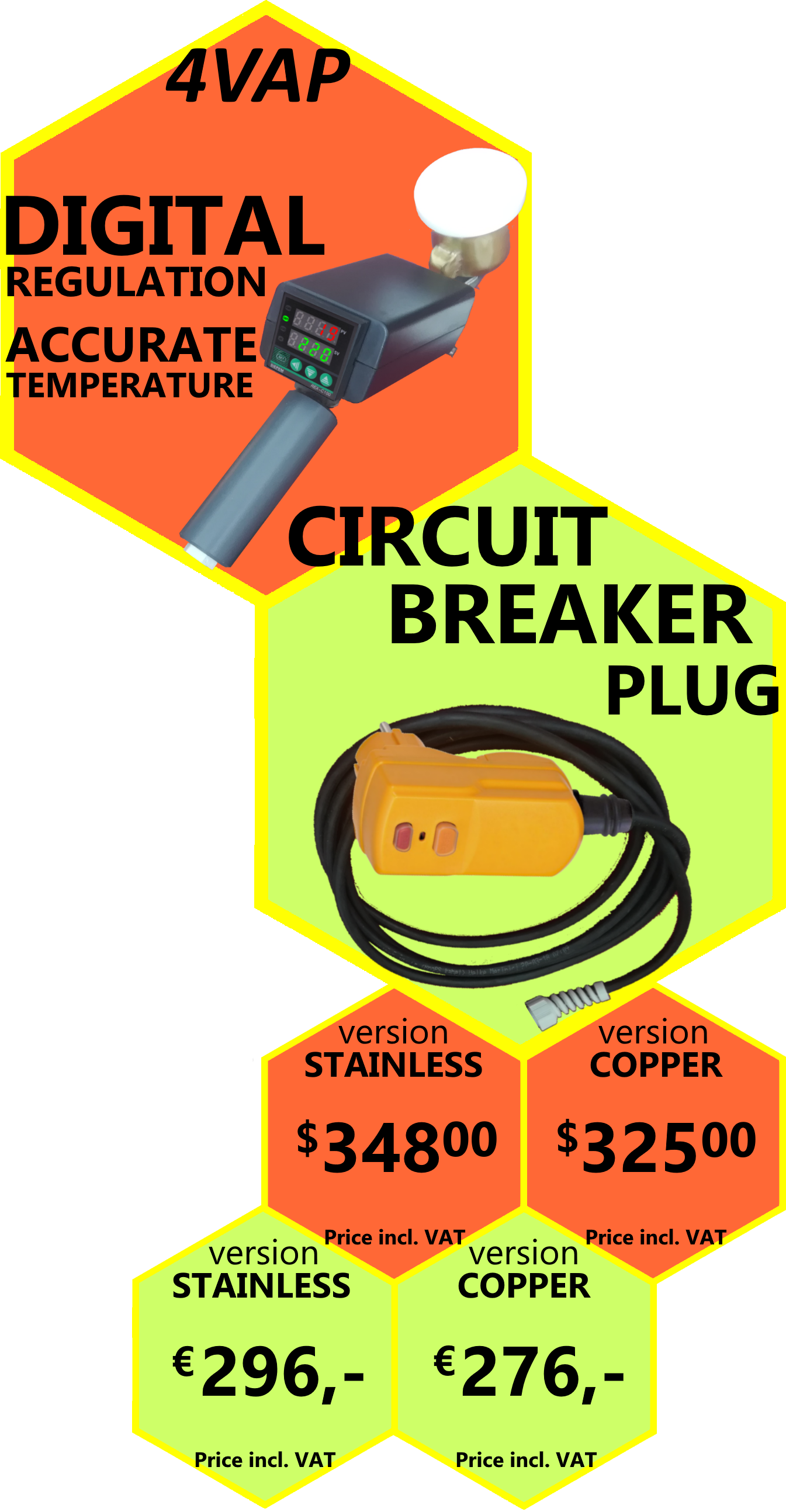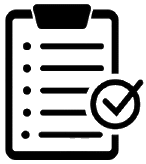 Technical parameters:
Weight :

 

1,3 kg

 
Dimensions:

35 x 8 x 13 cm

Heater output:

250 Watt


Temperature range:

 0 - 250° C
Evaporation time 2 grams:

approx. 30 to 40 seconds

Power source:

 mains 230V, 50Hz, 1,08A

 (110V optional)




Supply cable length:

 

1,5m

Material:

evaporation chamber - Cu and Al, handle - insulator - plastic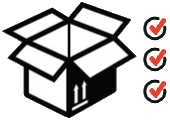 Package contents:
1x 4VAP - professional oxalic acid vaporizer

2x white teflon cap

1x measuring cup for crystals (1gram)

1x teflon tube 5cm (temperature cover of the outlet copper tube)

1x instruction manual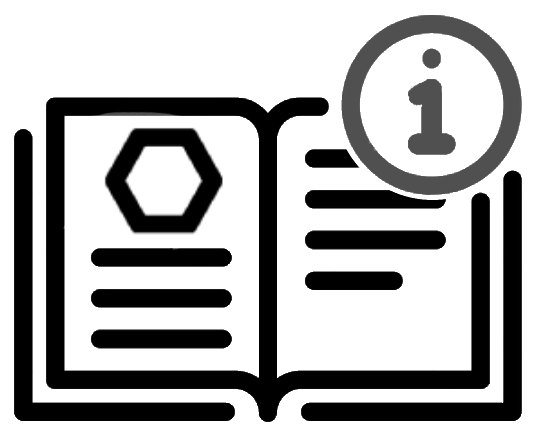 ---
The product can be ordered using the contact form below or through our contacts.
---